Speed Queen Washers & Dryers Run Longer
When your washer and dryer need replacing, Speed Queen® is the premium choice for reliability, delivering maximum efficiency and clean well into the future. Our machines are engineered to handle 25 years' worth of laundry in your home—with a warranty that may last longer than your current washer and dryer. That's reliability. That's Speed Queen.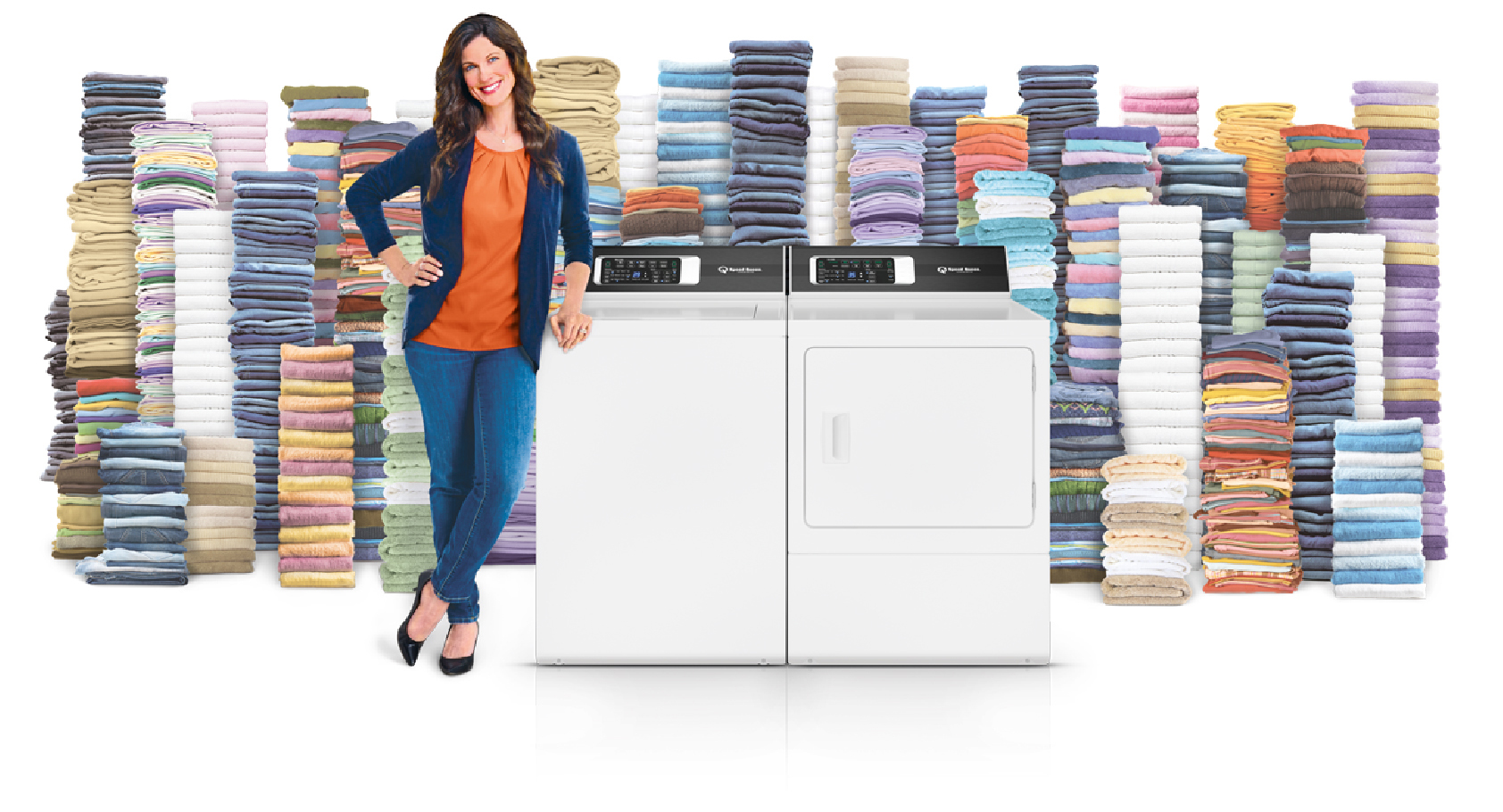 Engineered to handle 25 years' worth of laundry
---
See what customers are saying about their Speed Queen washers and dryers.
"BEST ON THE MARKET!
Love my new washer and dryer!! Built to last 25 years - solid - efficient - user friendly - clothes turn out beautifully!! Love everything about them!! 5 stars!!"
–Cleveland, OH
"BEST WASHER EVER!
This washer is so reliable and we know we can trust the quality above the rest! We love how quickly the loads are washed!"
–Toledo, OH
Top Load Washers for Home
Gentle on clothes and built to last, with 3-, 5- and 7-year warranties to match, our industrial-strength top load washing machines make quick work of your laundry. With fast cycle times, you'll have more time to do the things you love.
Speed Queen Perfect Wash™
Unique auto fill system guarantees every load uses the right amount of water for an effective wash
Better washability and gentler wash with the tub and agitator working together to efficiently move water through fabric
Maximum spin speed means less drying is needed
Speed Queen Quality Washers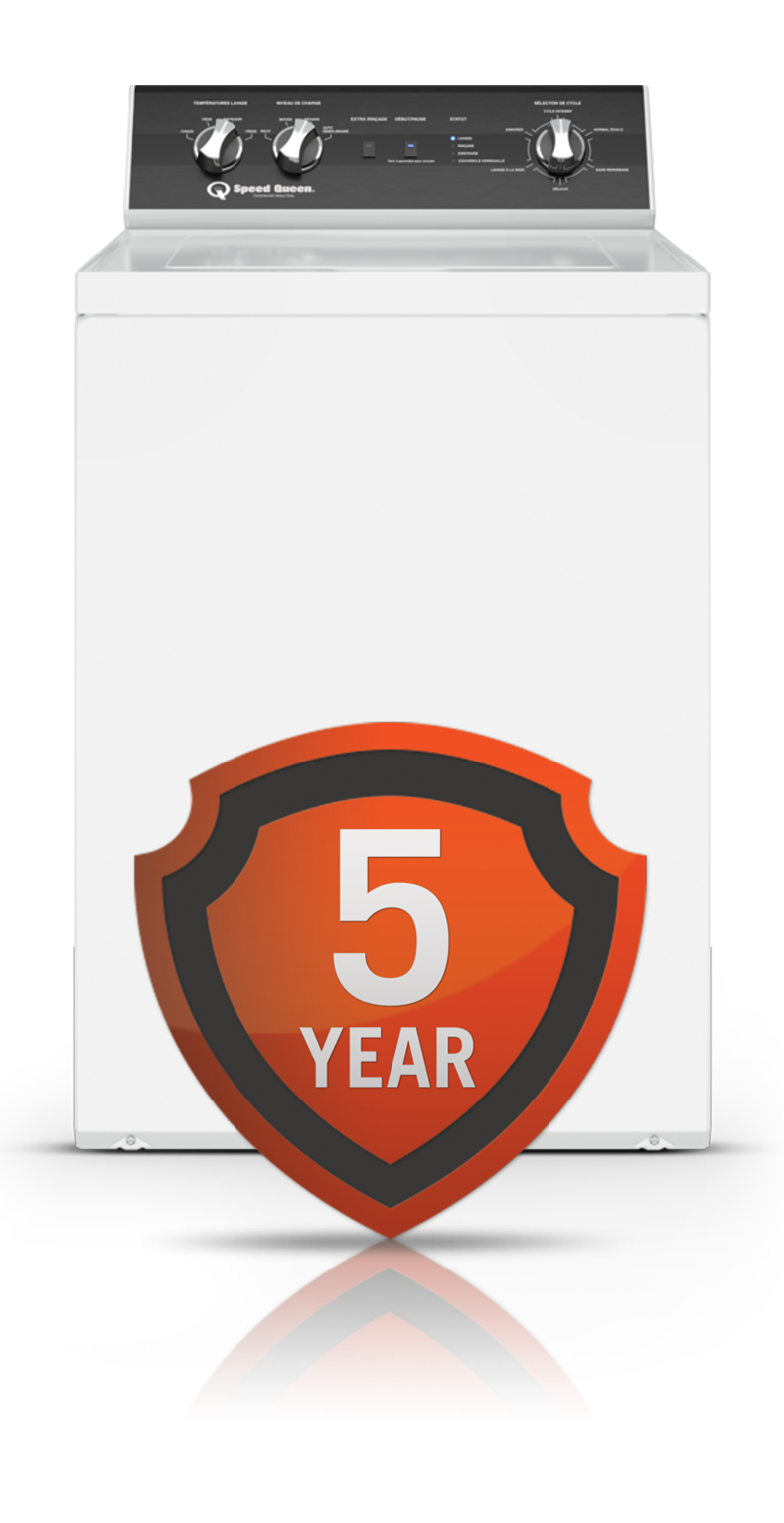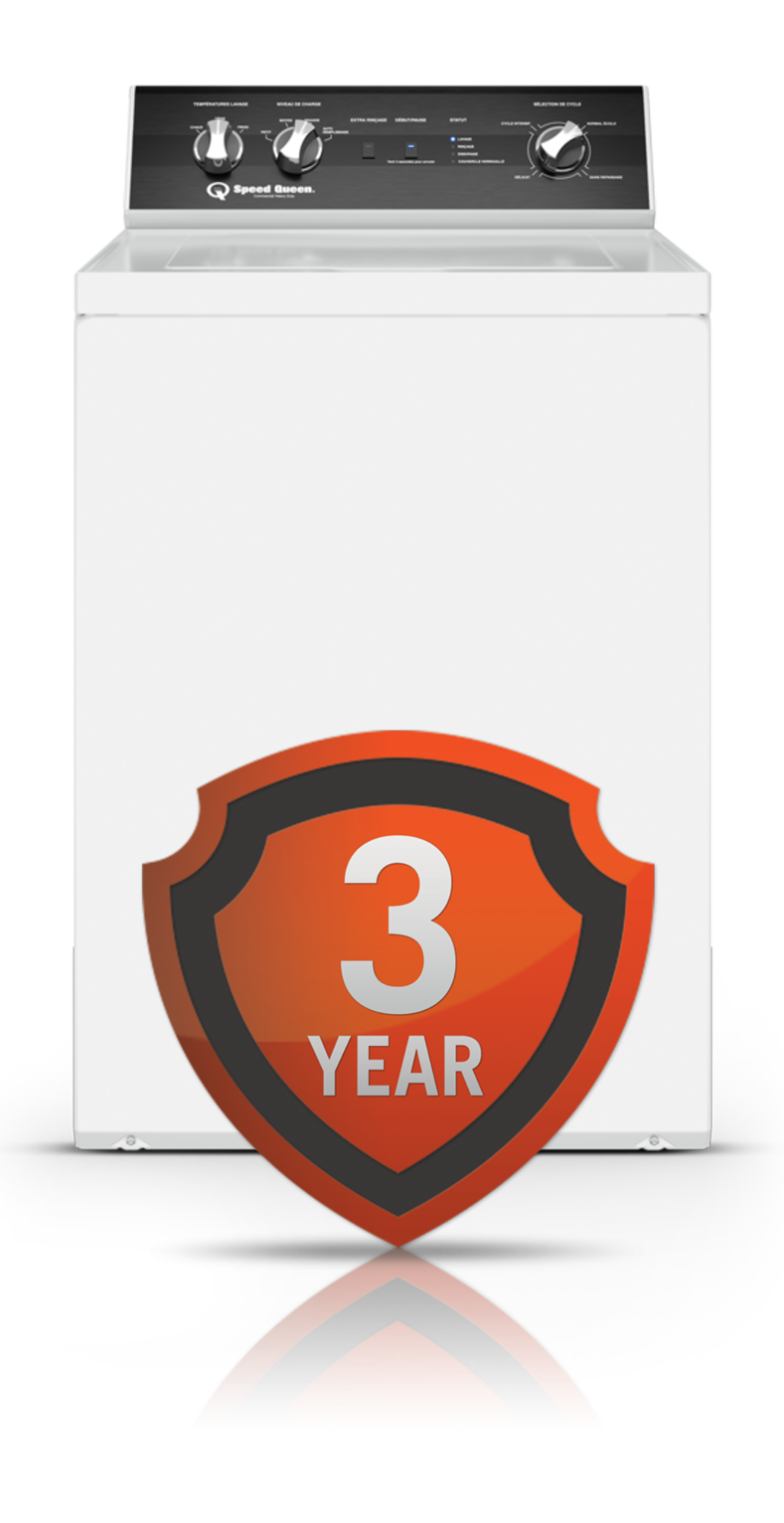 Speed Queen Dryers for Home
Confidently open the door to perfectly dried laundry the first time, every time. Our commercial-grade dryers feature special cycles and advanced moisture sensing features* to streamline drying. So when it's done, you're done (except for the folding).
Speed Queen Dryer Product Features
Durable design uses metal parts that are rigorously tested to ensure reliable performance
Time-Remaining Display* eliminates the guesswork, clearly displaying when your laundry will be finished
End-of-Cycle Indicator* notifies you when a cycle is complete
Reversible Door lets you congure your dryer door to open in the most convenient direction
Up-Front Lint Filter allows fast and easy cleaning
Moisture Sensors & Moisture Level Selection* automatically stop a cycle once a preset dryness level is reached
*Feature available on select models
Find Your Speed Queen Dryer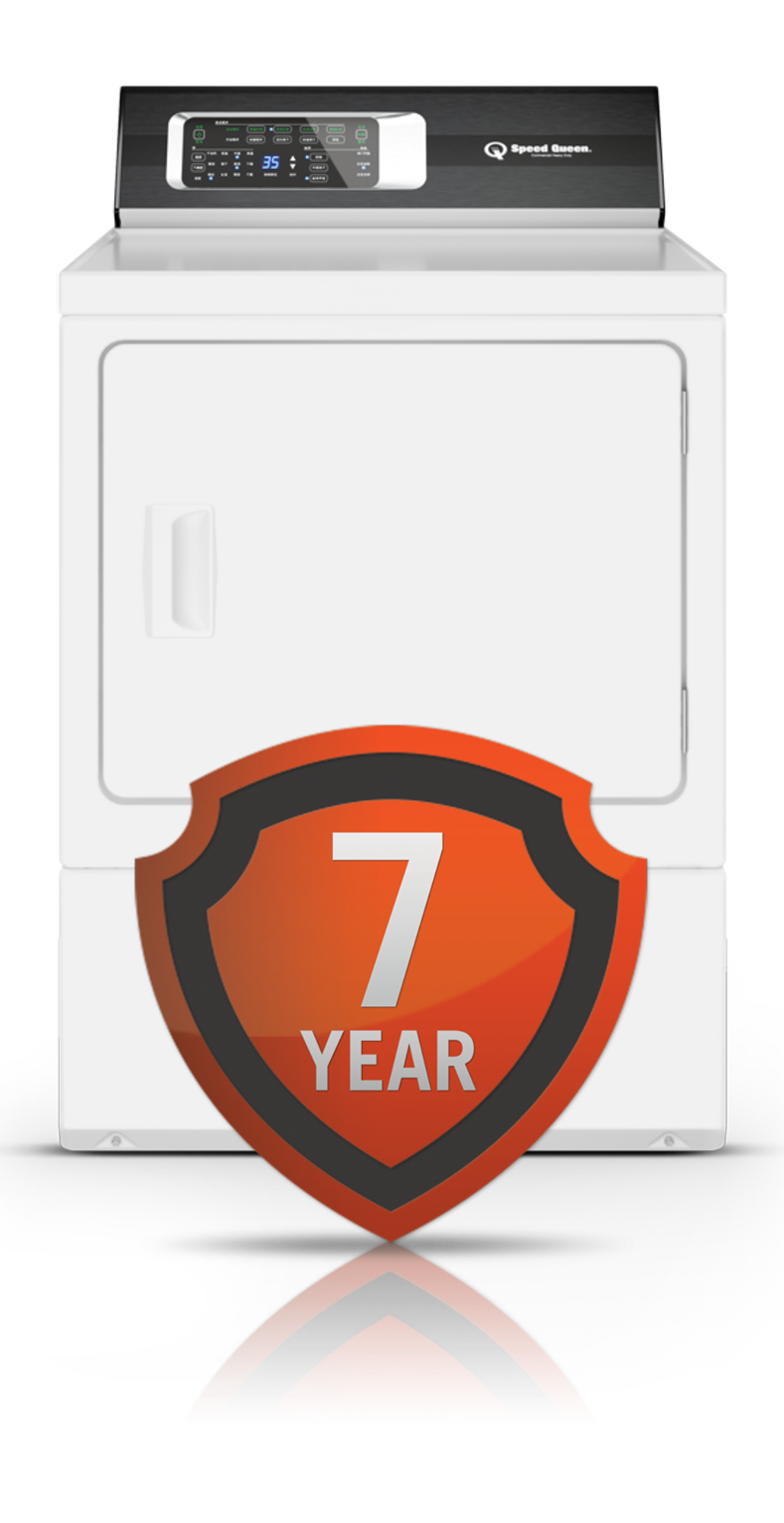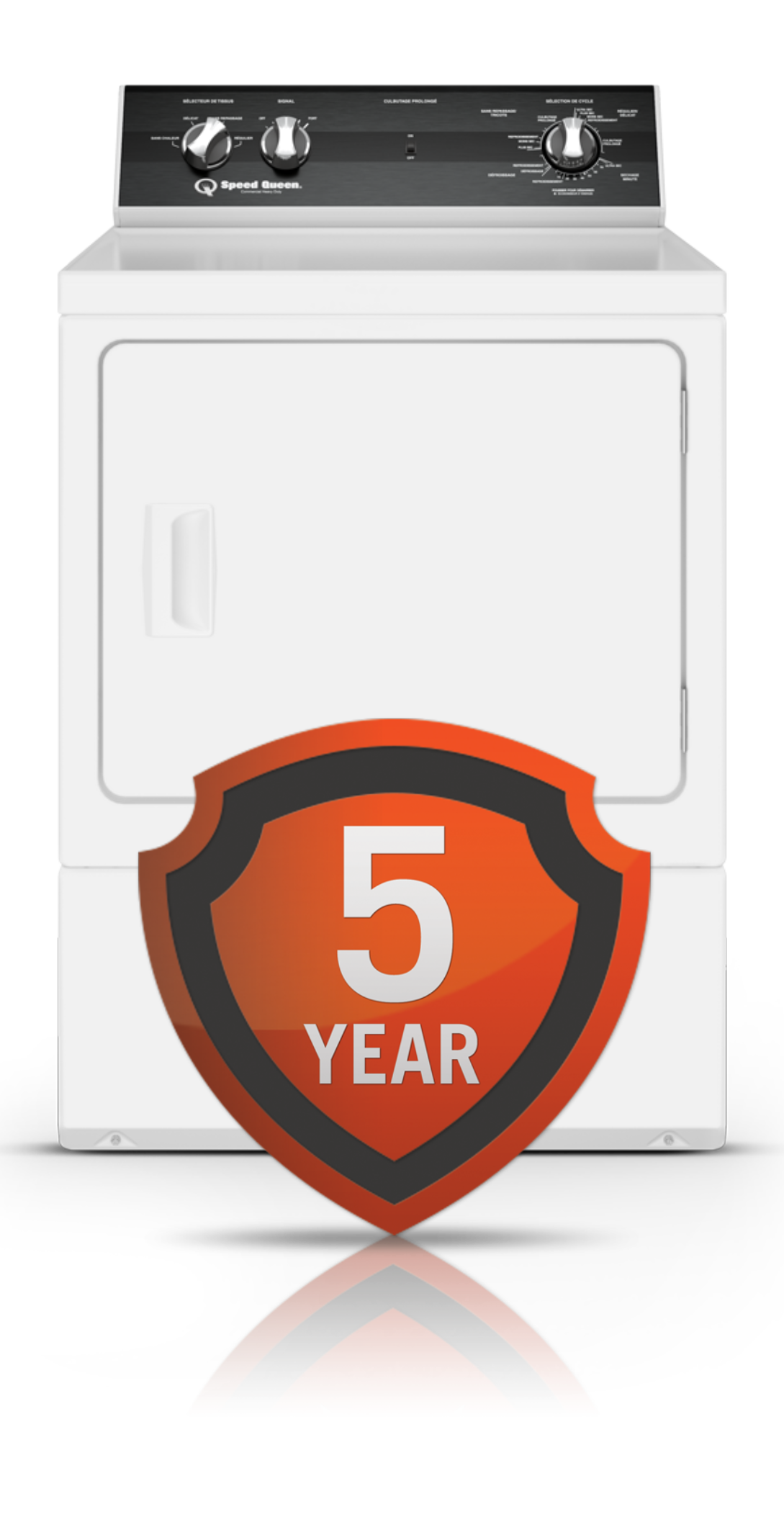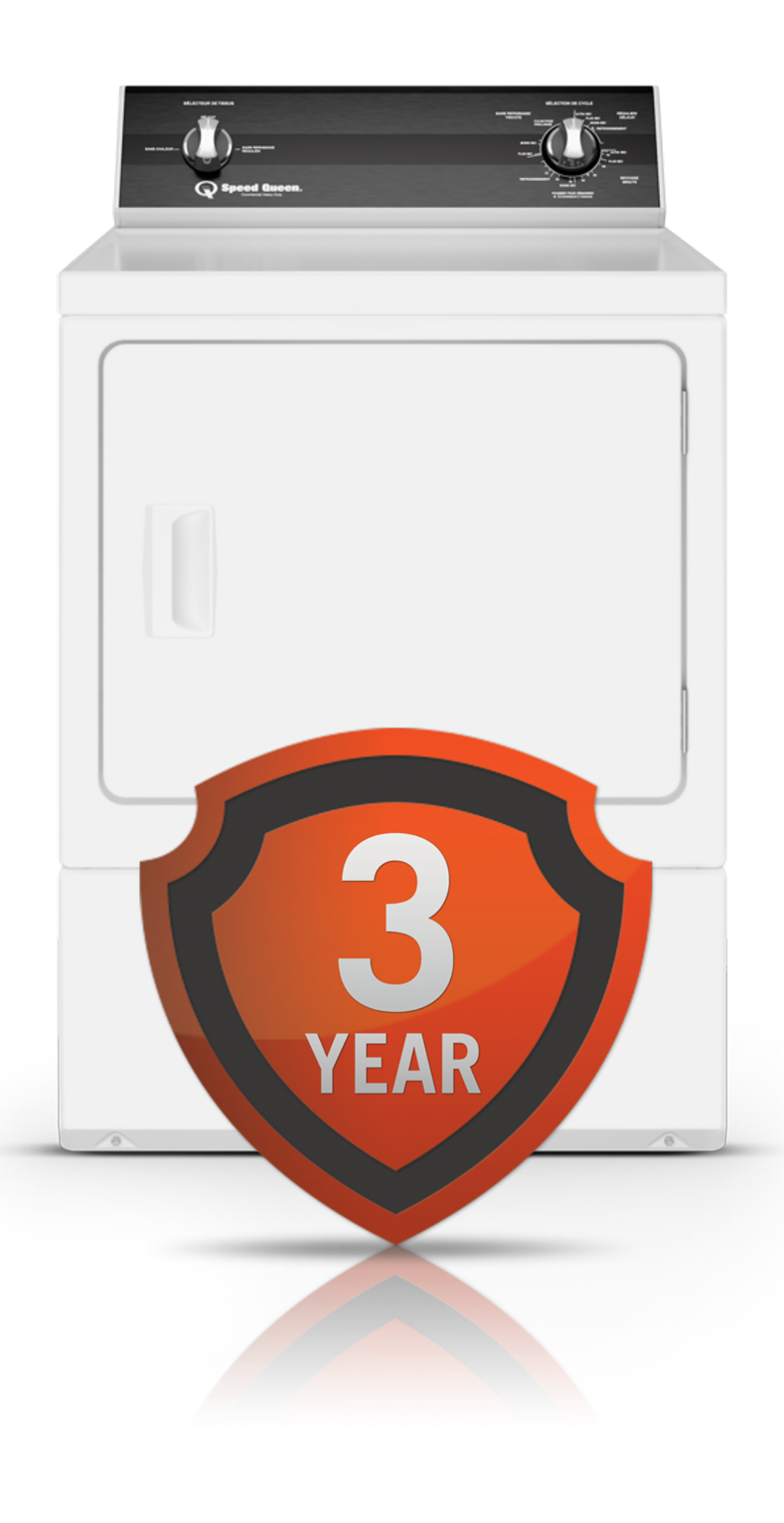 Find a Speed Queen Dealer Today
We trust our washers and dryers only with experienced independent appliance dealers. They provide a level of service you can't get anywhere else. Find a dealer near you today.